Your Partner
in IT recruitment.
We have the largest active technology IT candidate talent pool in Hong Kong. For all positions including permanent and temporary staffing.
Want to join the IT industry?
Join our free workshops and seminars every month.
It's free to register.
With over 300+ IT placements in Hong Kong, we work with companies of all levels including start-ups, SME, to MNC level positions. Looking to skill up and join the IT industry? 
ABOUT
What positions do we work on?
We specialize in information technology hiring. From architect level to software engineers. Get qualified candidates in 48 hours. 
Data Engineers
Data Scientists
AI Engineers
Machine Learning Ops
Data Architects
Data analytics
Cyber Security Policy
Assessment
Pen Testers
Network
Red / Blue Team
CISSP / CCNA / CISA
Software Engineers Software Developers
Software Engineers
Web & Mobile Engineers
Cloud Engineers
System Engineers
Digital Marketing
SEO / SEM Engineers
UI/UX Designers
Web Designers
Save time & money,
Let us handle the hiring.
Our sourcing efficiency helps reduce the time to hire and help employers scale up faster.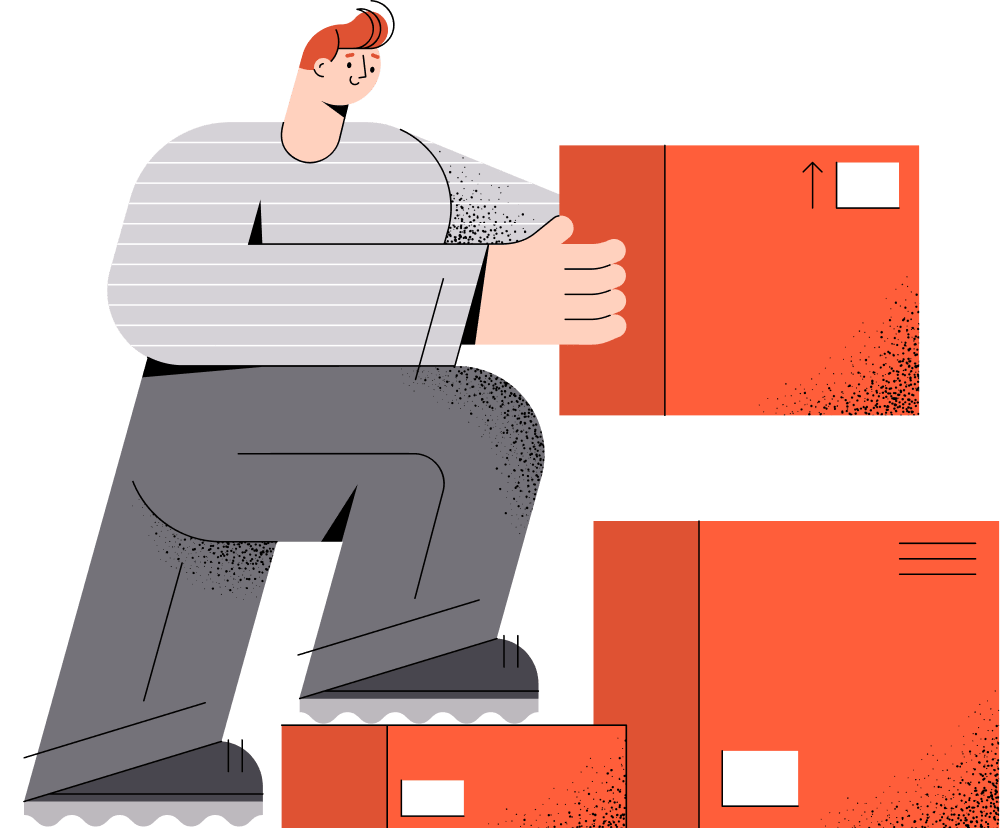 Work with VENTURENIX
Time spent on hiring is time well spent.
So how does it work? Email us at or contact us directly at 2670 9000; ask for a recruitment representative to schedule a call with one of our consultants.
Work with us
Partner Trainee
Program.
Hire our new software engineers that have currently switched career roles with a 2 year guarantee
Get quality
IT Candidate profiles
within 48 hours