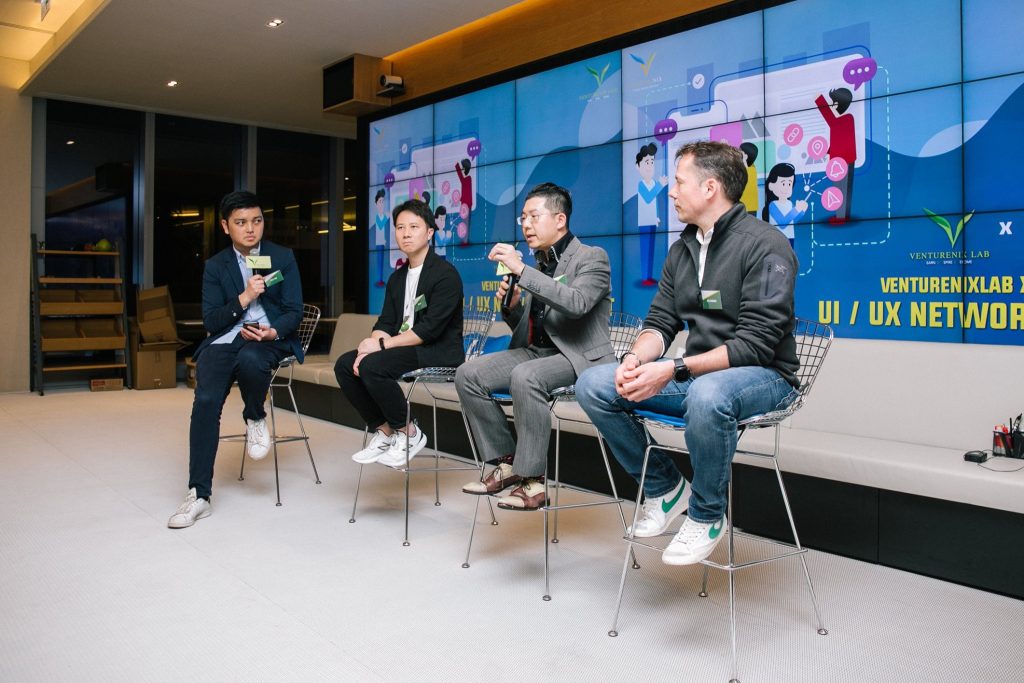 In the face of intense global competition for technology talents, we deem that cultivating a talent is more efficient than finding one. 
When new technologies are rolling out every day, new possibilities will open up rapidly. Venturenix is not a traditional recruitment firm. Venturenix differentiates itself from other conventional recruitment firms by providing hands-on and tailor-made training to local talents who wish to upskill, helping them align their newly-learned skills with future employer's anticipation. 
As we know full well, knowledge is power. We recognize the potentials and contributions that each candidate can bring to the table and seek to turn them into valuable assets.  Candidates both from the technology and business sector with an eager heart to learn are welcomed to participate in all expert-led Venturenix courses, ranging from data science, user experience, blockchain, DevOps and software engineering. Upon completion of the courses, we seek to place the graduates with the right employers, who require innovative ideas and talents to rejuvenate their businesses. 
In the maze of opportunities, candidates could easily pick the wrong one. It is our ultimate goal to build a community that unites and connects all technology talents in Hong Kong, helping them leverage and enhance their strengths. Along the way, we assist employers in building a fully functional and competent IT team. 
Get to know more about Venturenix LAB, our sister company focuses in training and consultancy service. Read